Formation of the total human person
2022 Missionary Internship Program
​June 3rd-August 12th in Houston, TX

The missionary internship program is the best way to get a taste of domestic missionary life! If you have a call for serving others and God has placed a desire in you for living radically for the Gospel, this internship is something you should discern. We believe that when God calls people to mission, it's because He seeks to transform their hearts and lives in a way only mission can accomplish. Over the course of this summer internship, missionaries will be formed, challenged, and pushed beyond their perceived limits to do great things for teens on the margins.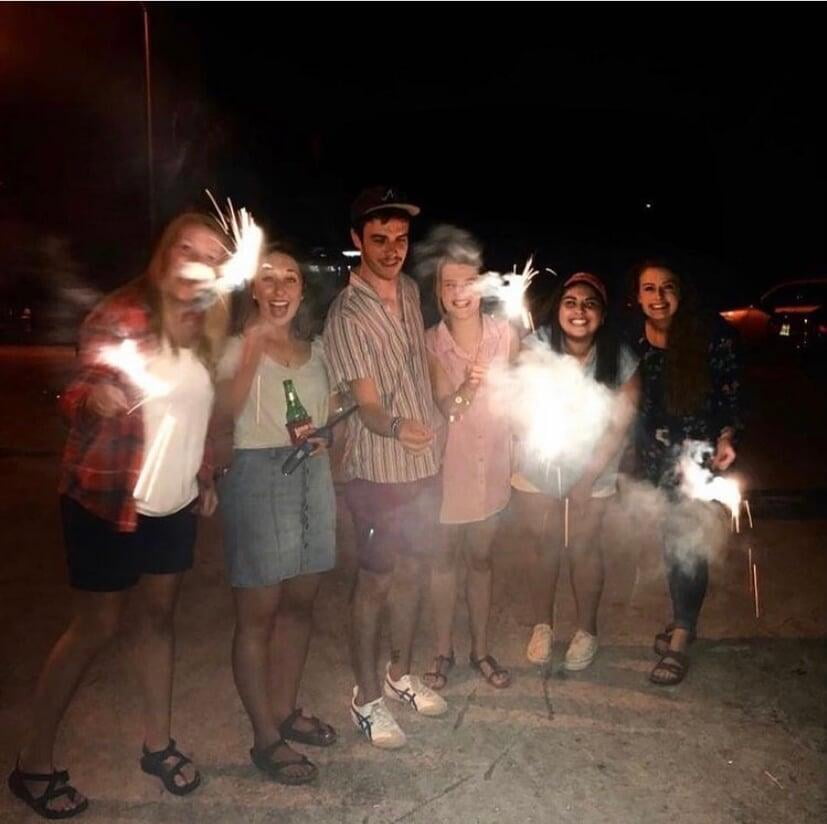 The Details

When will the internship take place?
The internship occurs from June 3rd to August 12th in Houston, TX.
Who is eligible?
Anyone 18 or older who has graduated high school and can complete safe environment training and a background check is eligible.
What is provided?
Housing in a host home for the summer, a team to work with, fundraising and on the job ministry training, regular spiritual formation and accountability, human and professional development, ample opportunities to grow in skill and holiness.
When is the application open?
The application is open November 1st through April 20th. However, if you miss the application window we are open to case-by-case situations.
Components of the Internship
Weekly Team Meetings
Time to meet as a missionary team, go over logistics for the week, and figure out any planning and preparation needed

Fundraising, goals, and dream day check-in



Parish Programming
Run programming at the parish for the summer, with supervision and assistance from lead missionaries
Weekly Discipleship
The backbone of our ministry is one-on-one and small group discipleship with teens. Interns are expected to meet with teens every week for discipleship
Dream Day
We believe that we are called to mission beyond the walls of the parish and into the surrounding community. Whether it's a bible study in the juvenile detention center, serving the local homeless or any other dream of radical service, we work to accompany interns in identifying what sort of outreach God is calling them to do in their mission neighborhood, building a plan of action, and seeing the dream to fruition.
Team Formation
Weekly team formation to discuss summer reading books and check-in on personal prayer life and development
Communal Component
New Missionary Meals and participation in all-staff events

Interns will be able to grow community within the missionary intern group
Goal-Setting
Set 3 ministry goals that are measurable and attainable and 3 personal goals that are measurable and attainable

Will discuss goals at weekly check-in meeting and be challenged to grow and attain goals
Fundraising
Will receive fundraising training from Missionary Supervisor and mission team

Set a fundraising goal and deadline

Keep in regular contact with donors and send updates
Internship Application Form